Custom Works of Art
Made Just for You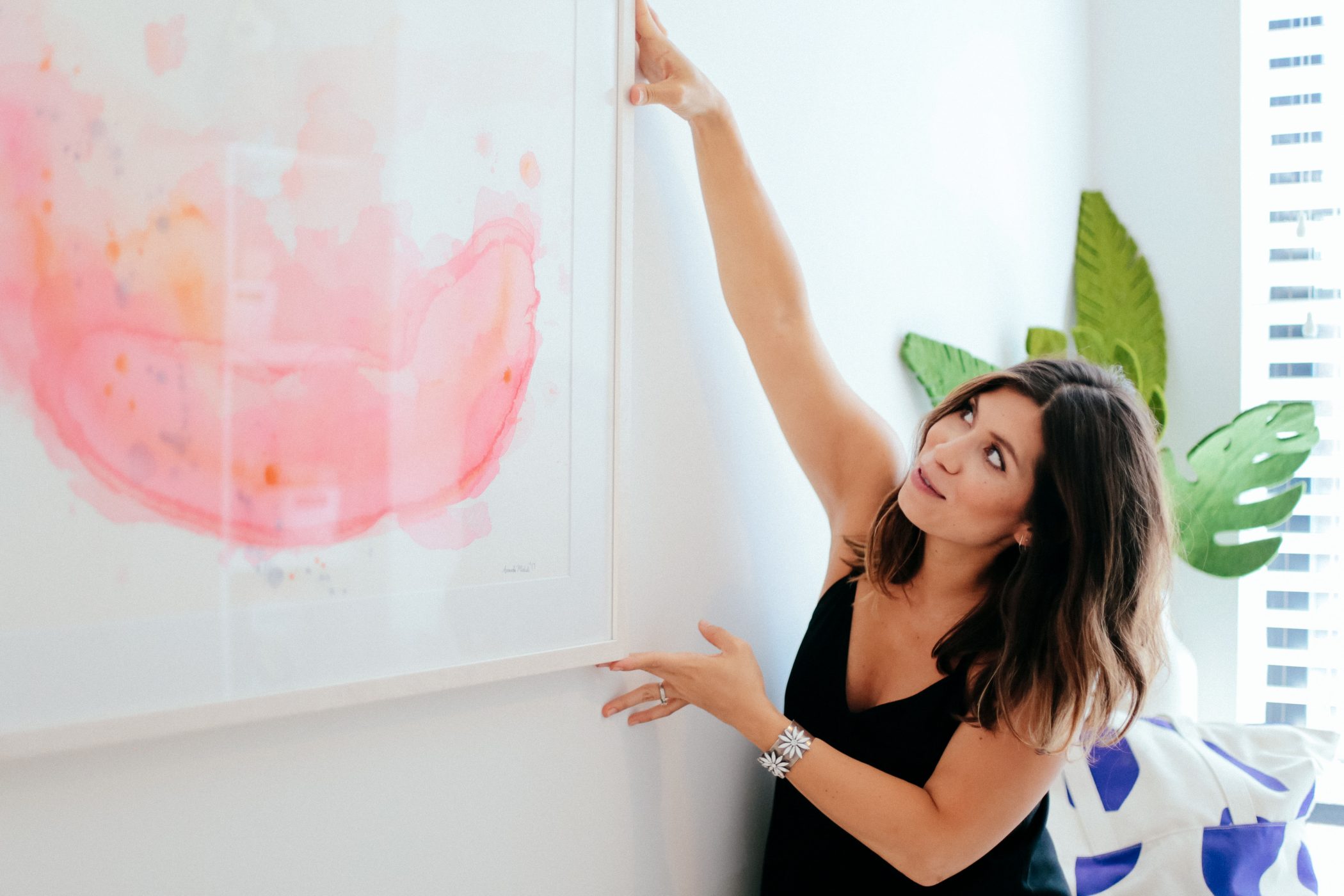 "This was my first commissioned piece of art and my first baby to make a nursery for, so I was excited about both things. I've gotten to work with and see Amanda's extensive cross-medium design talents over the years, so when it came time to create something special and unique there was only one choice, and that was to work with Amanda. We love the piece she did for us. She's talented obviously, but also communicates well, takes direction, and is a consummate professional about her work."
—Natalie, NYC
I'm so happy you want to commission a painting! There's something powerful and moving about a piece of art that was made special for you. I'm honored you've chosen me as your artist.
Before we get started, I highly recommend you go over my FAQ on Commissioning a Painting especially if you are curious about things like the process, timeline or cost. Once you've done that, just pop all the info you can think of about the artwork you are requesting into the form below and hit send. I will follow up in about 1-2 days with the next steps.
Also, feel free to email me directly with any photos of the space where the painting will live or color inspiration at hello@amandamicheleart.com.